We have a pool ask about who is more sexiest
Tennis player
.
the pool results are as follow we categorize the results as our users voting.
our pool is still exist on our blog anyone can saw a moment on it and saw users vote cost
7.
Nicole Vaidisova.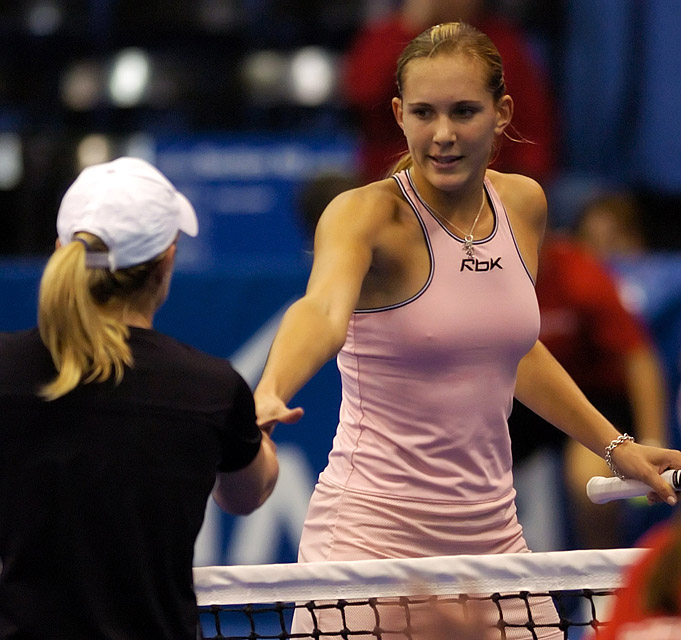 Nicole Vaidisova is a sexy tennis player but she cost vote just 2 .
6. Williams sisters
Williams sisters are no 6 sexiest female tennis players
5. Maria kirilenko
Maria kirilenko is very sexy and have beautiful body she vote 10 thats why we consider her as number 5.
4. Anna Kournikova
Anna kournikova is very beautiful and sexy tennis player she is standing in no. 4 our voting lest in sexiest female tennis stars.
3. Maria Sharapova
Maria Sharapova is blond with beautiful and sexy body is no 3 in our list she receive 19 votes.
2. Caroline Wozniacki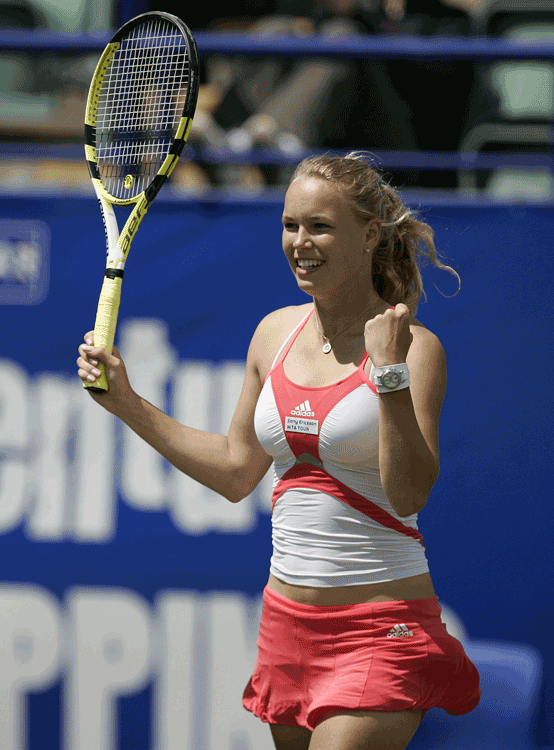 Caroline Wozniacki cost 25 votes and she is the second sexiest female Tennis stars as our survey.
worldsportsstars
1. Ana Ivanovic
Ana Ivanovic vote cost 26 and as she is the most sexiest female tennis player in our list.
Ana Ivanovic and Caroline Wozniacki
Ana Ivanovic and Caroline Wozniacki vote cost 26 and 25 respectively so we consider these both are the most sexiest
female tennis players
pool and ranking is organized by
worldsportsstars