James Blake ranked number 106'th around male tennis players in the world. James Blake belong from America and he play professional tennis for USA. He won title of US Tennis master cup in 2006 and play quarter finals of Australian Open 2008 and US Open in 2005 and 2006. He also play semifinal of Beijing Olympic 2008. In Davis Cup playing for United States he perform really well.
James Blake also enjoy playing Golf and basketball and a big fan of New York Mets. James Blake also appear in people Magazine in sexiest Man Alive issue.
here are some of his collection ..
James Blake spikes and new hair style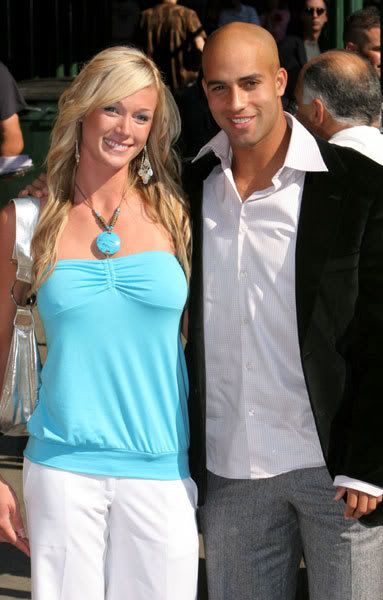 James Blake with girlfriend
James Blake smile on face after playing a good shot
James Blake hair loss most handsome picture
James Blake like in shock